What draws young people to work in the health-care sector, but not as nurses or orderlies? Does certification give health professionals legitimacy? What consequences will digitalization hold for the health sector? How will we finance health care in the future? Who benefits from plans for health insurance reforms?
These are just some of the research questions under scrutiny at the Chair of Economic and Social Policy. Professor Dr. Christian Hagist and his young team use their inquisitive minds, solid expertise, and a diverse range of methodologies in their efforts to answer these questions, remembering to always consider social relevance and impact.
The Chair is well connected with renowned scientists in both Germany and abroad, co-authoring a number of research papers with academics from various institutions around the world. For example, in recent years papers have been written in collaboration with Laurence Kotlikoff (Boston University), Alistair McGuire (The London School of Economics), and Stefan Fetzer (Hochschule Aalen), to name a few.
Thank you for visiting our webpage, and we look forward to recieving any questions via e-mail. Christian Hagist also tweets about the Chair's activities under @WHU_WIPO.
Media exposure and public talks
A detailed collection of Professor Hagist's media contributions:
History
The chair was originally donated by the association DIE FAMILIENUNTERNEHMER and was filled in August 2014 by Professor Dr. Christian Hagist. Until 2019, the chair therefore functioned under the name "DIE FAMILIENUNTERNEHMER Stiftungslehrstuhl für Generationenübergreifende Wirtschaftspolitik". Even after its rededication, the chair will continue to emphasize the aspect of fiscal sustainability in economic education at WHU. The new name will also continue to emphasize the subjects of investigation, especially in old-age provision and health economics.
The Chair of Economic and Social Policy Team: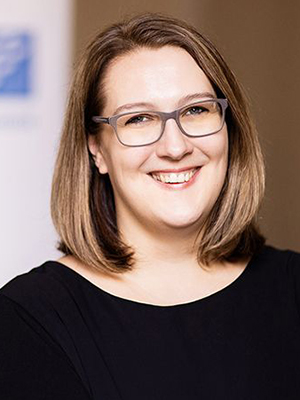 Jessica Rheindorf, M.Sc.
Research Assistant/Doctoral Candidate
+49 (0)261 6509 257
Room G-212

Send email
Learn more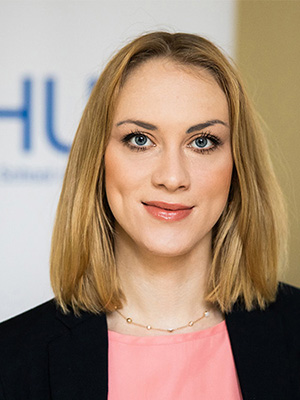 Alexandra Döring, M.A.
Research Assistant/Doctoral Candidate
+49 (0)261 6509 256
Room H-215

Send mail
Learn more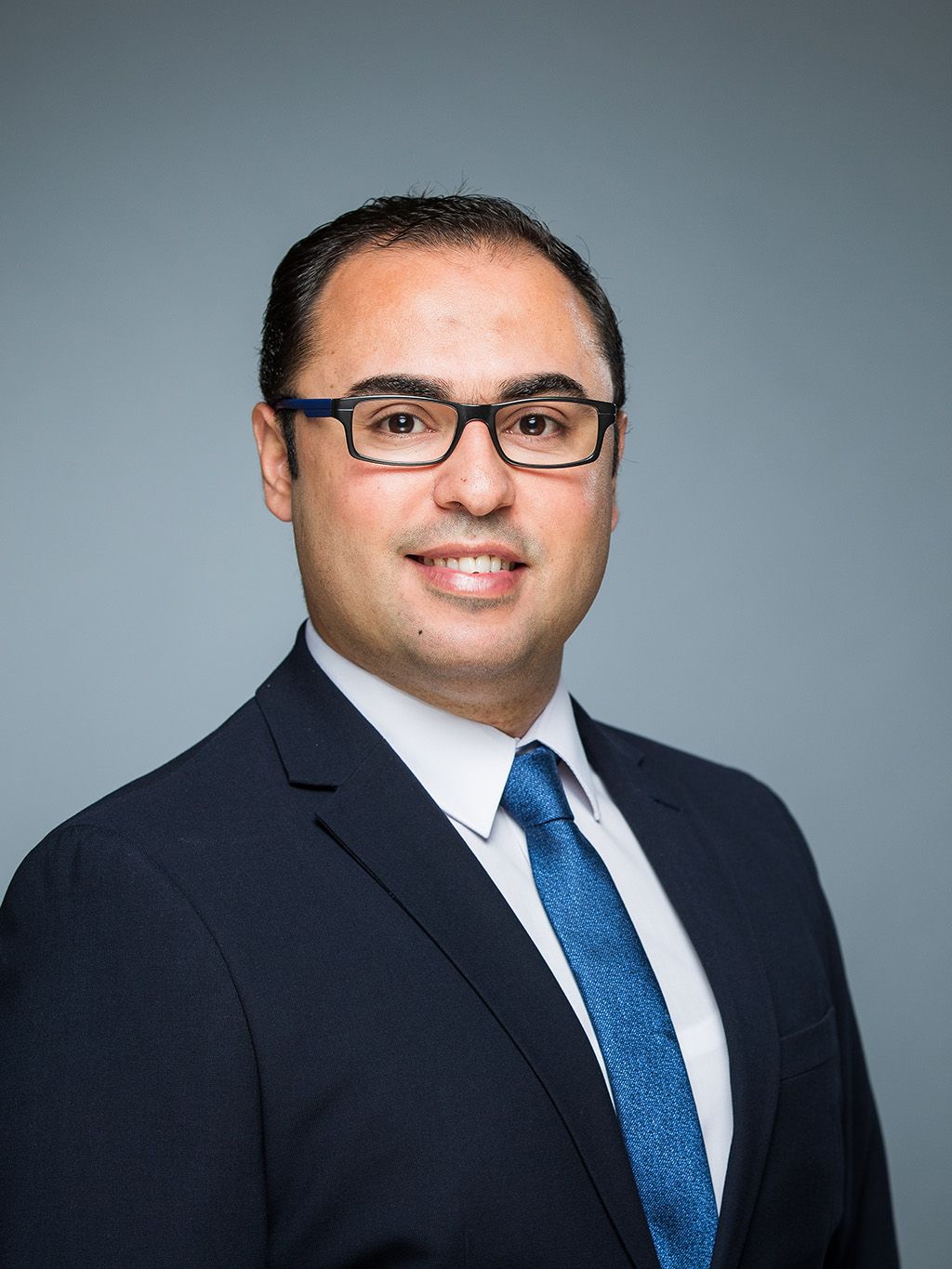 Ramadan El-Hayek, MBA
Research Assistant/Doctoral Candidate
+49 (0)261 6509 258
Room G-205

Send email
Learn more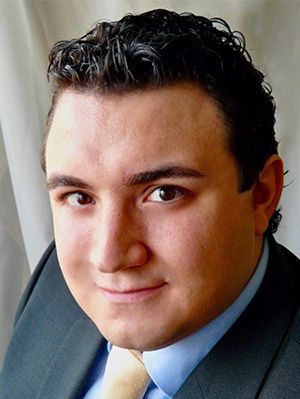 Fabian Franke, M.Sc.
External Doctoral Candidate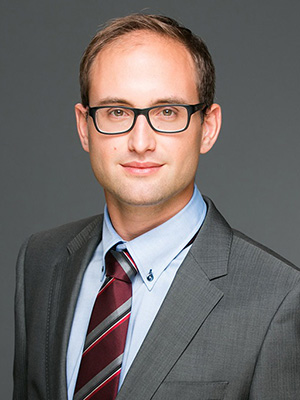 Dr. Christian Bührer
Alumnus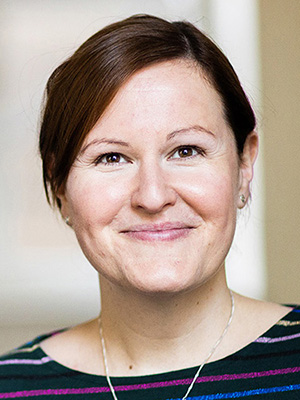 Dr. Katharina Saunders
Alumna
Read the news from our Chair –
Keep up with our latest research and activities.
Covering topics on finance, corporate governance and more –
Take a look at our recent publications.
Still have questions? –
Get in touch with us today.