Welcome to the Mercator Endowed Chair of Demand Management & Sustainable Transport. Our work is focussed on developing innovative digital technologies to enable sustainable transportation. One major theme in that context is the combination of demand management concepts (such as dynamic pricing or availability control of services) and classic transportation/logistics management (such as route optimisation) so as to increase sustainability.
Our work encompasses planning and control problems in urban logistics, mobility as well as air traffic management. Typically, these applications involve customer choice modelling, optimal control, large-scale optimisation and optimal learning. We develop solutions in collaboration with various stakeholders.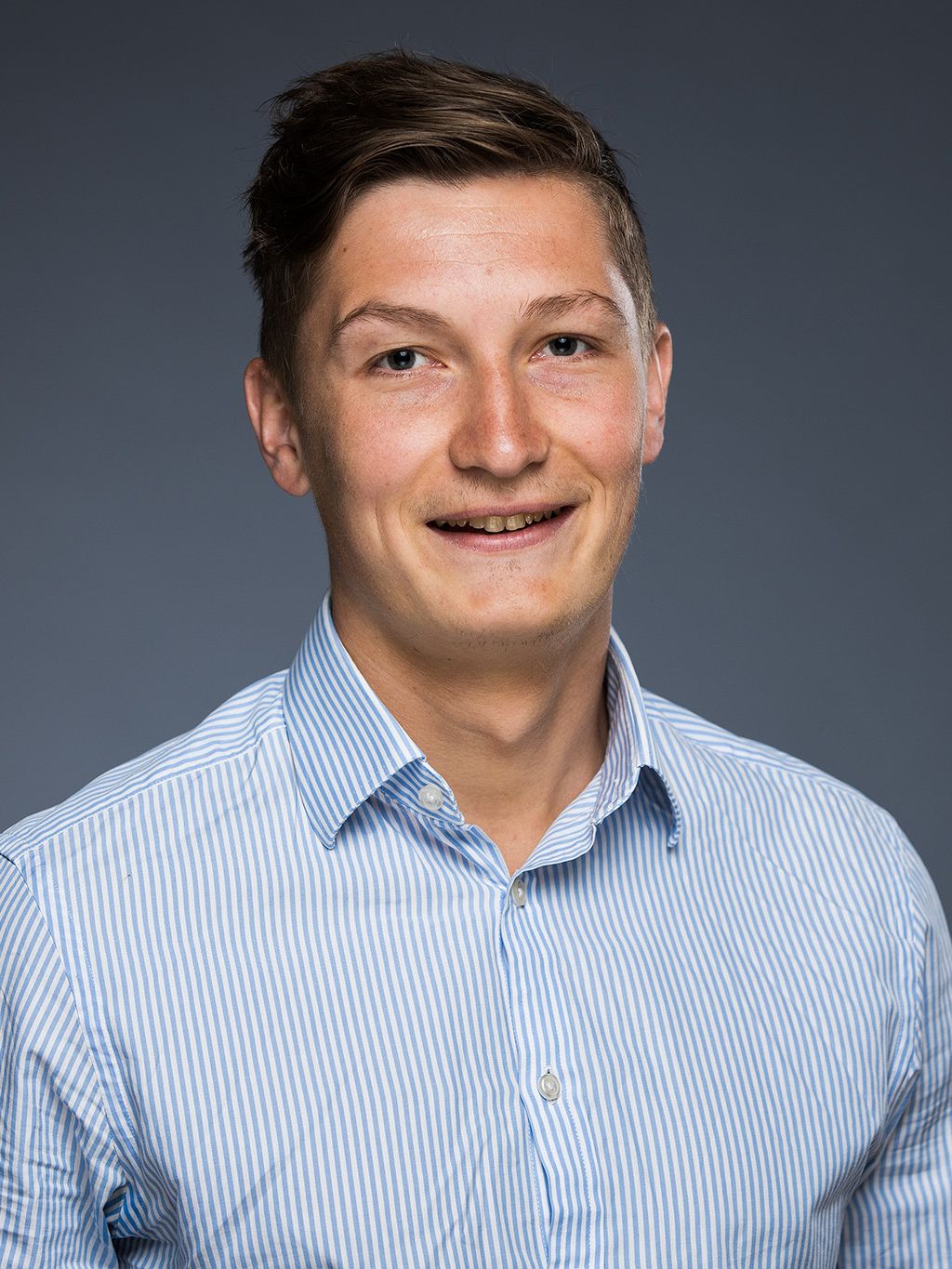 Jan-Rasmus Künnen
Research Assistant / Doctoral Candidate
Office X-204
+49 (0)261 6509 776
Send email
Our Teaching –
Courses offered in 2020/21
Our publications –
A selection of journal articles.
Research project –
CADENZA has started
The CADENZA project has been successfully launched on June 1, 2020 under the direction of Prof. Dr. Arne Strauss.
The CADENZA project, short for "Advanced Capacity and Demand Management for European Network Performance Optimization", aims to develop a detailed trajectory management concept for the European flight network.
With a share of approximately 360,000 euros of the total project costs of 2 million euros, the Mercator Chair of Prof. Dr. Arne Strauss at WHU will lead the development of innovative methodological approaches to the emerging issues as well as scalable optimization approaches. The project runs until December 2022.
In addition to WHU - Otto Beisheim School of Management, the University of Belgrade, the University of Worms and the Universitat Politècnica de Catalunya as well as Eurocontrol are participating in the project.
Read our latest news –
Find out more about our chair's activities.
Get in touch with us –
We look forward to hearing from you.