Virtual Q&A Session on Admissions:
Get first-hand tips and insights from our MBA Admissions Team.
Do you have some last minute questions regarding your MBA at WHU application? Or maybe you just want to get some insider tips to help your application really stand out? If so, then this is your chance to get some first-hand tips and insights with regards to a successful application to our #1 WHU MBA from the Admissions and Recruiting Managers during a virtual and interactive Q&A session on April 30.

Experience it for yourself –
Find out how the MBA at WHU can benefit you.
The event will be held as panel discussion. During the event, you will have the possibility to directly ask questions to the Admissions and Recruiting staff. Please feel also welcome to send us your questions beforehand in order for us to make sure to address them properly in the panel discussion.
Ask our admissions staff any questions via chat
Get valuable insights into our curriculum, program offerings, and admission requirements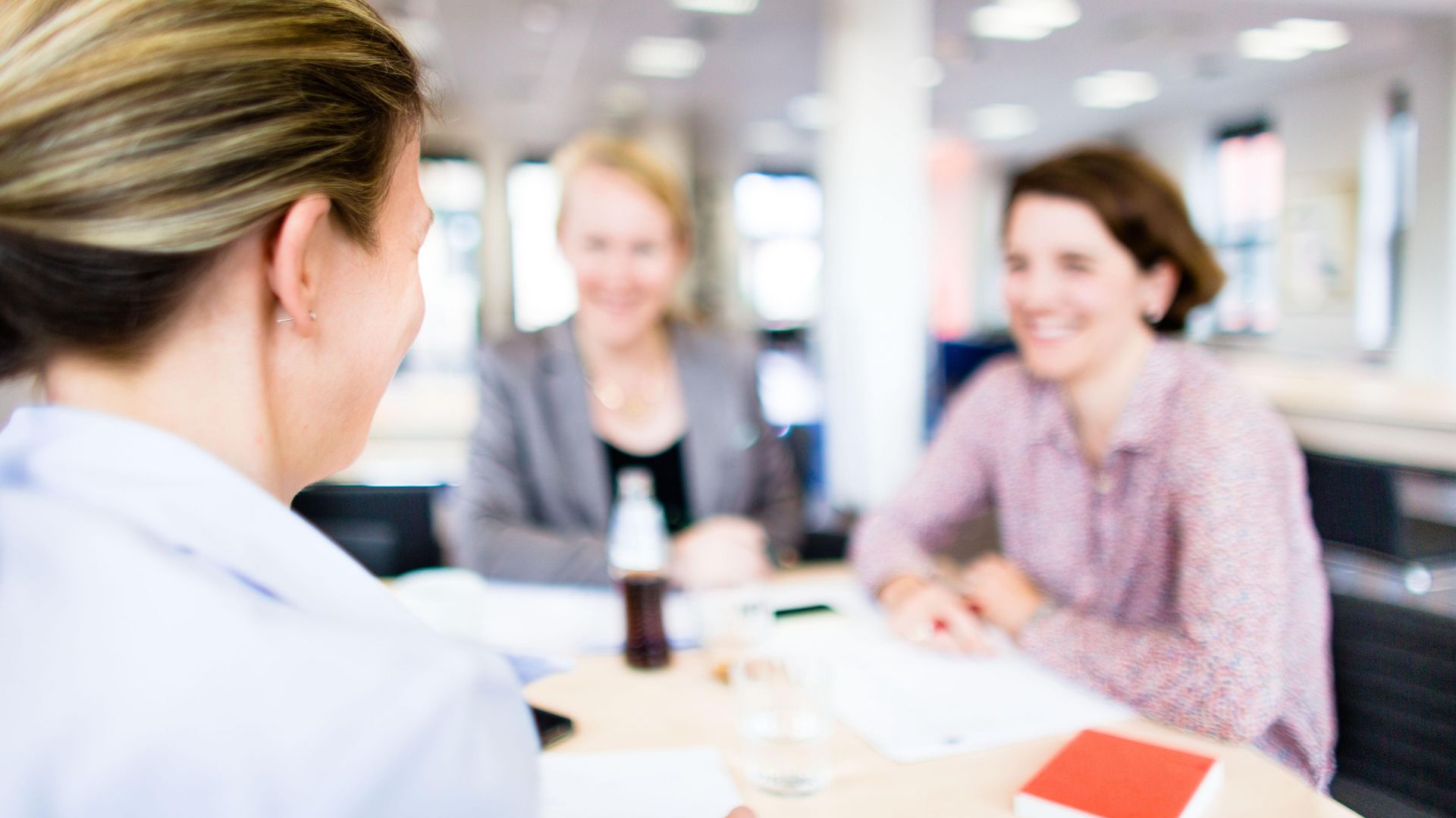 Date and Time
Tuesday, April 30, 2019 from 2:00 pm to 2:45 pm Berlin time (CEST)
Interested in getting to know us in person –
Register now.
Once you have filled the form, Sabine will be in touch with you to confirm your registration. Should you have any questions, please feel free to get in touch with her directly.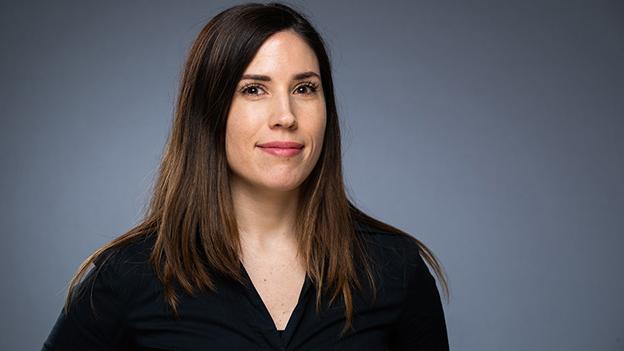 Sabine Noe
Recruiting Manager MBA
Data Protection Notice
At WHU we care about your privacy. We do not sell, rent or otherwise make available to third parties any personal information for marketing purposes. Detailed information can be found in our Privacy Policy.