How is digitaliaztion
implemented at WHU?
Since the inception of WHU, breaking the mold and looking towards the future has been an integral part of the school's pioneering attitude and identity. Alongside WHU's key characteristics of performance, practical relevance, international exposure, and personal development, technology plays a key role in driving its position as a top German business school. At the forefront of trends, research, and developments, WHU ensures that it consistently contributes intellectually, in methodology, and to thought leadership focused on digital themes. WHU enriches face-to-face learning with digital means and tools to offer the best learning experience for students.
Research and Publications
Our knowledge base –
Generating thought leadership through research and publications.
WHU is home to an expert faculty whereby professors conduct a diverse range of projects, studies, and release leading publications addressing and answering relevant questions on the topics of digitalization in all areas and sectors of management.
Motivating innovation –
Faculty and practitioners driving next-gen thinking.
Our expert and diverse faculty are actively engaged in research contributing not only to the curriculum, but intellectually to the wider research and business community. They consistently contribute to thought leadership regarding digital themes.
Take a look at the experts at WHU: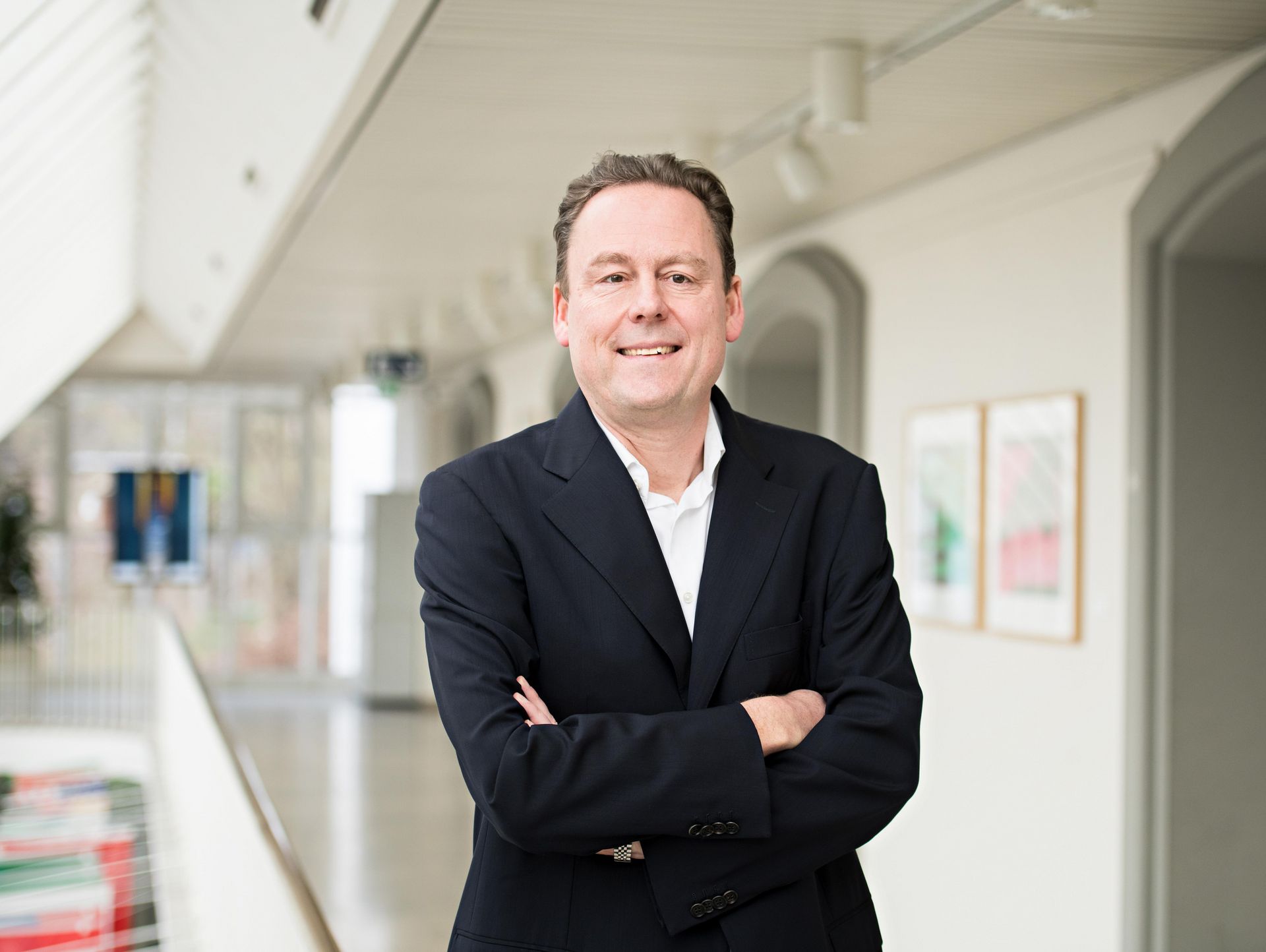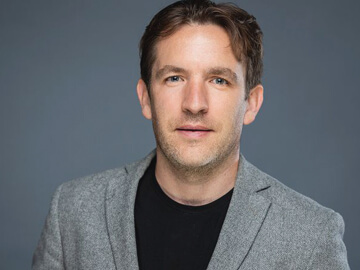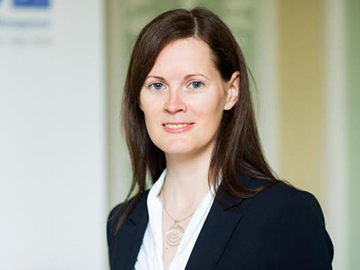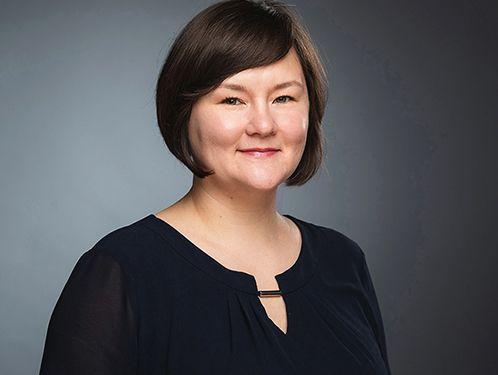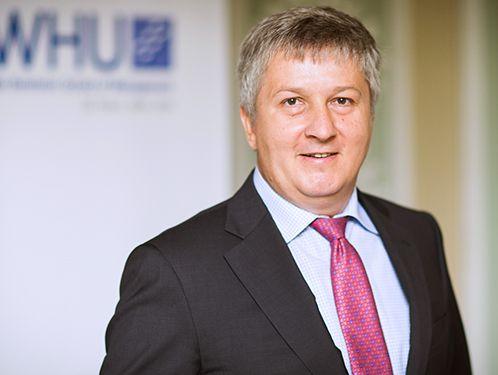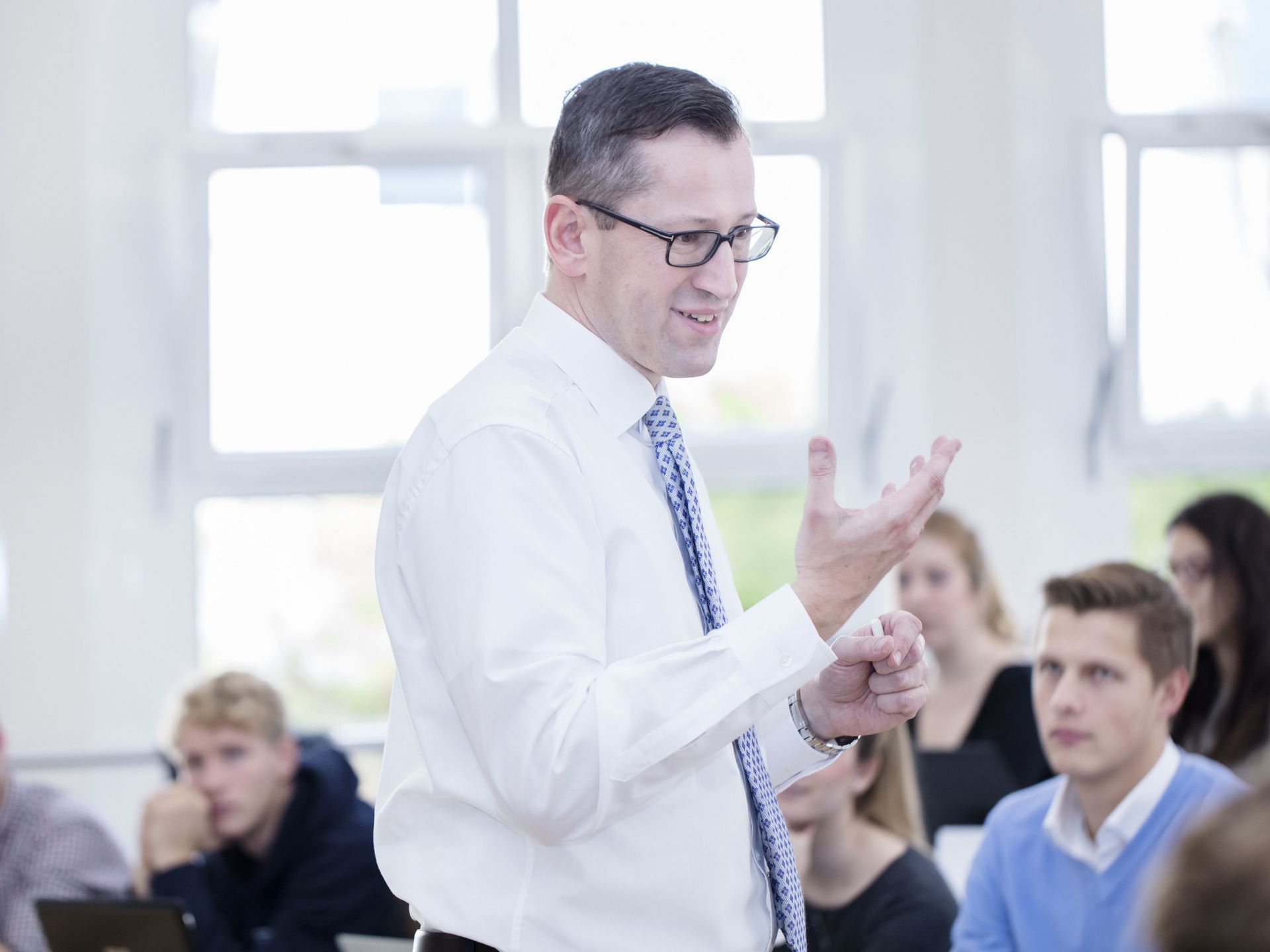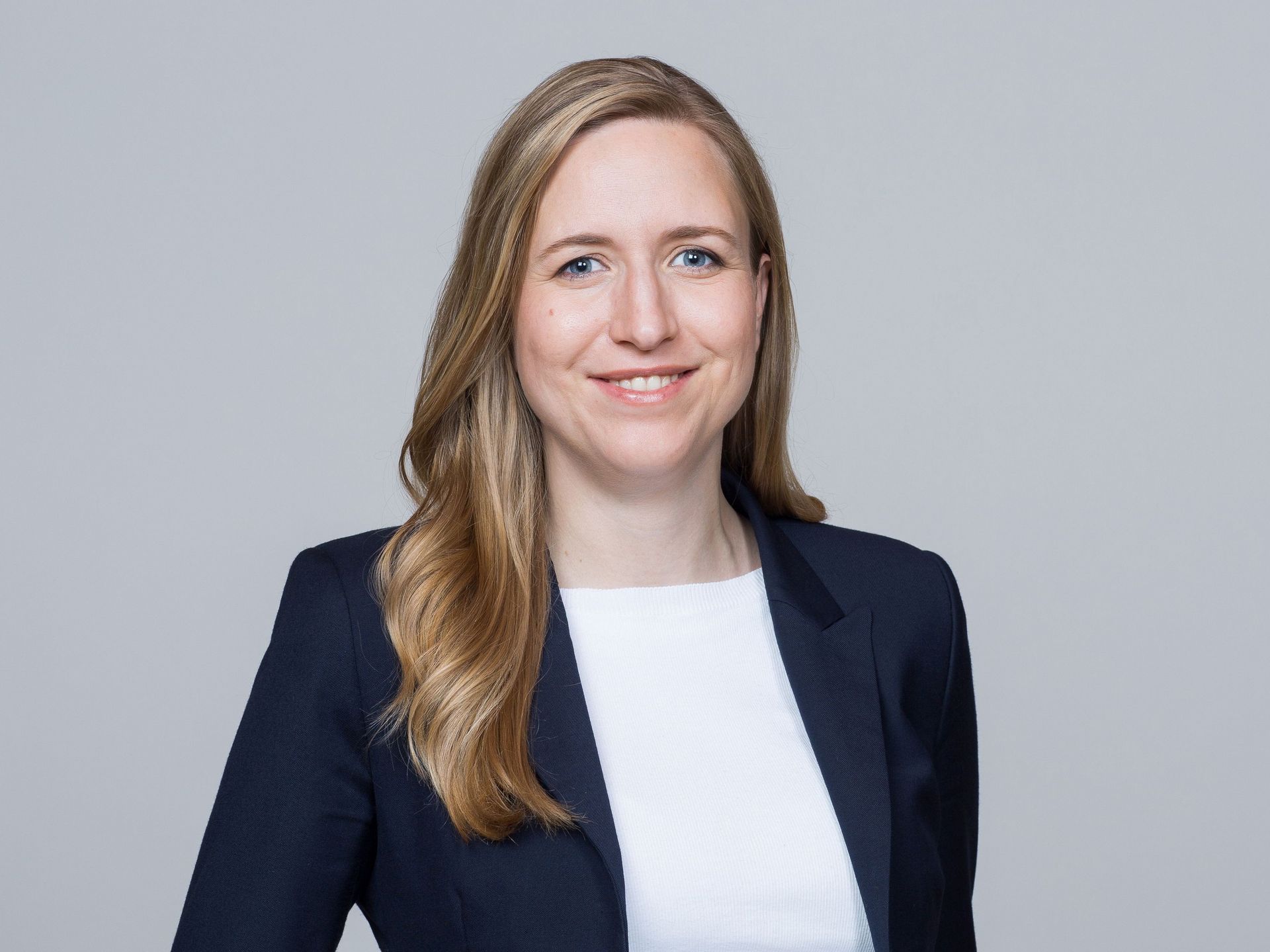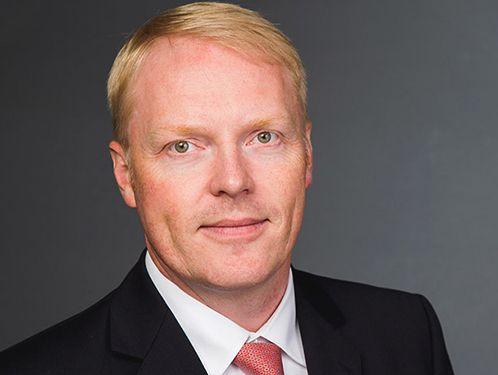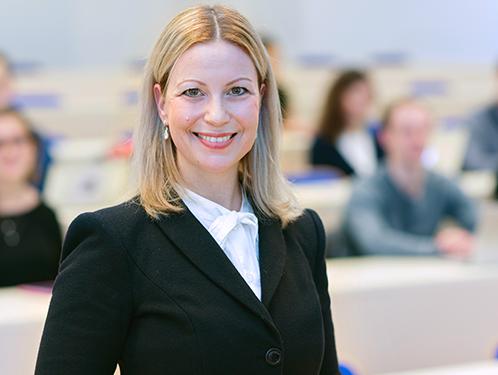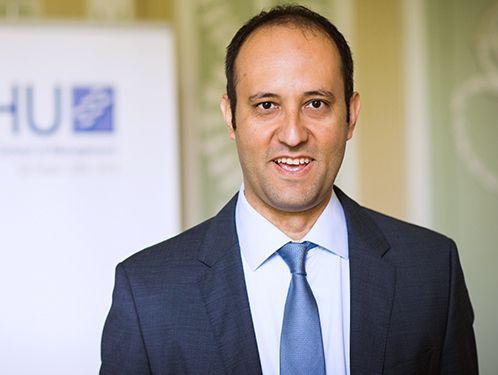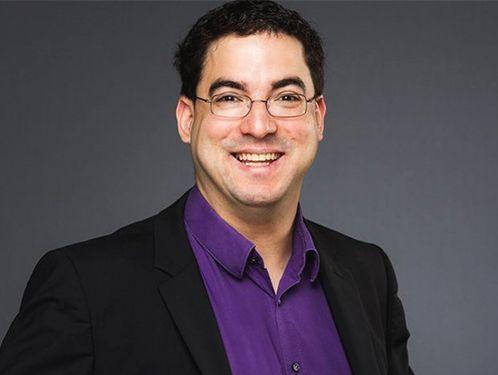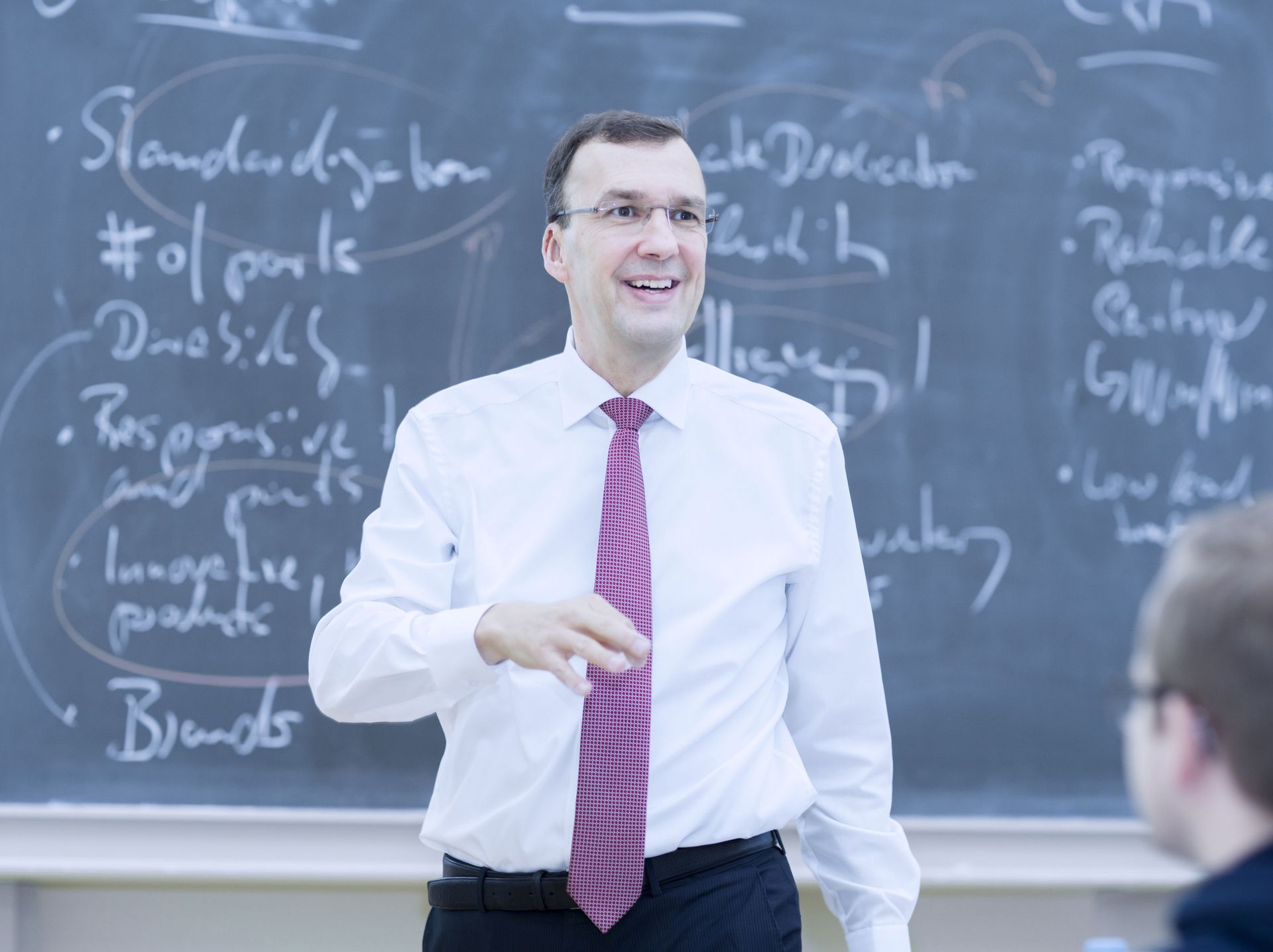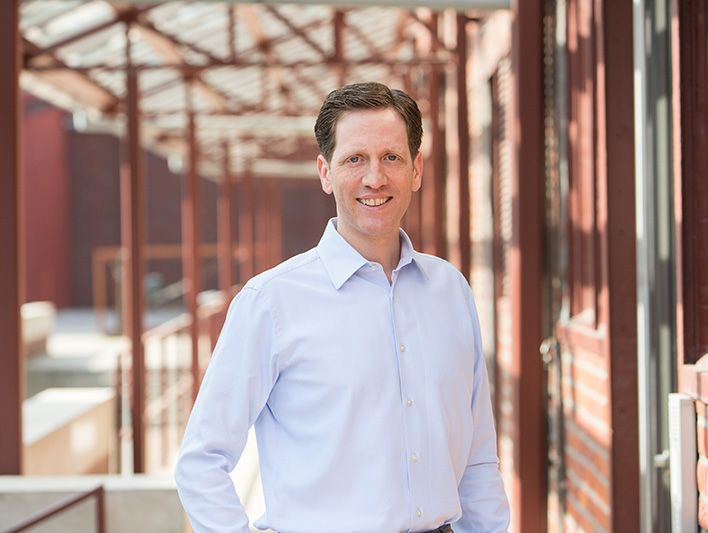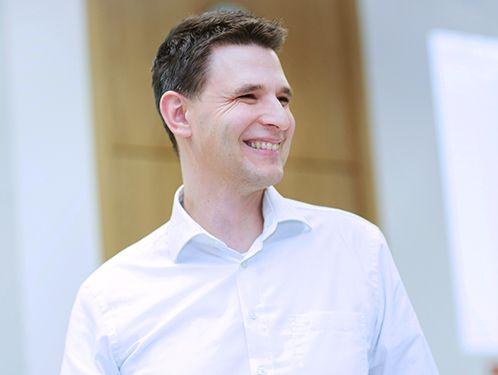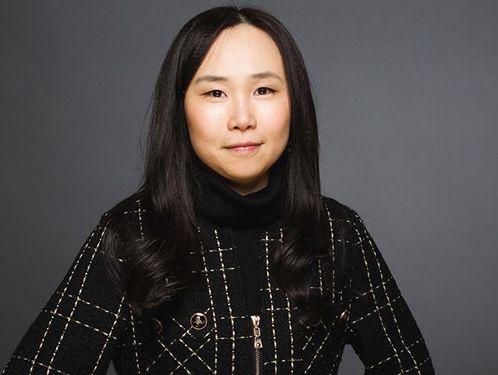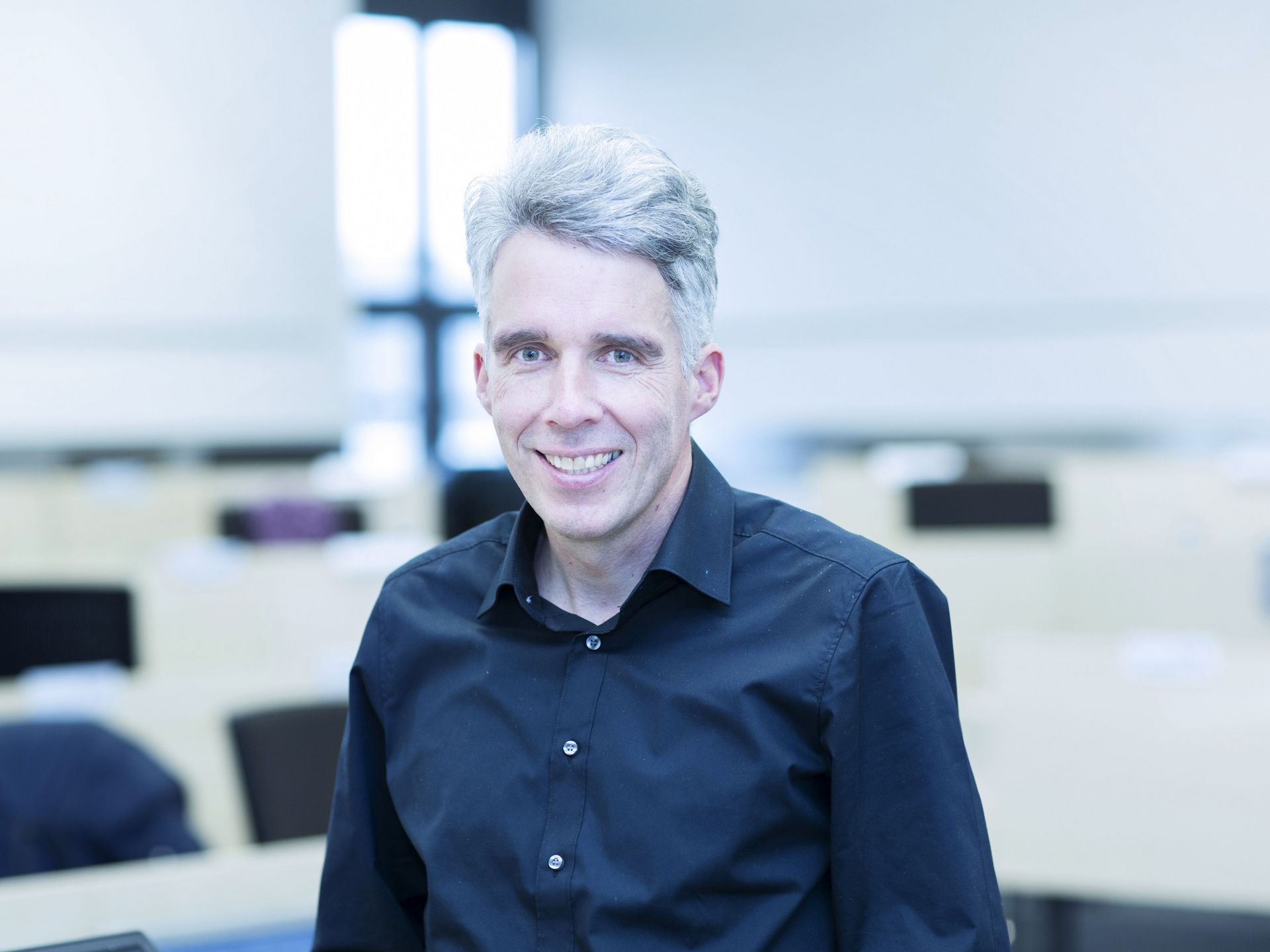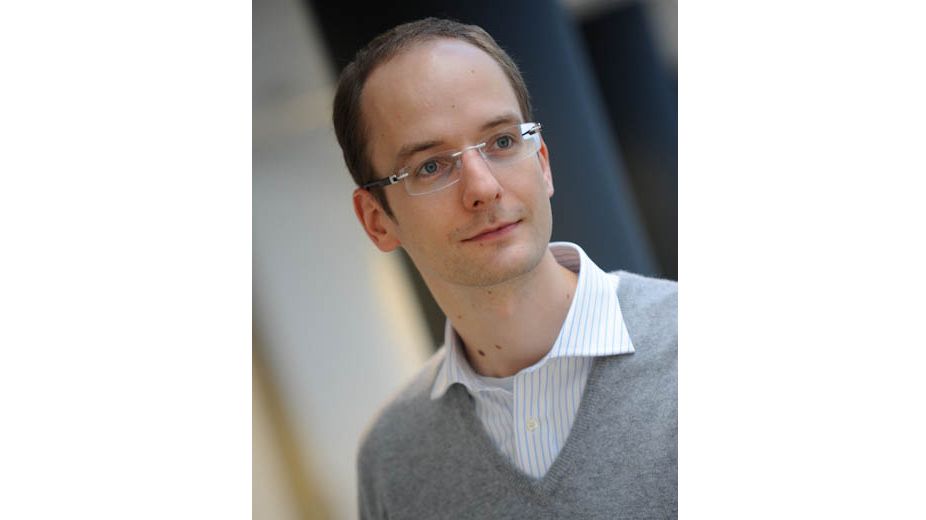 Students@WHU –
A driven community tackling digital themes.
Digitalization plays an important role at WHU whether in research, publications, or learning environment. Students contribute further by pinpointing core issues at the climactic point of their studies. In 2018, more than 80 Bachelor and Master theses supervised by WHU professors, were dedicated to the topics that surround digitalization. These include:
Artificial Intelligence, machine learning and its applications in business
Blockchain technology and its implications for businesses, e.g. in the area of finance or supply chain management
Economics of digital currencies
Technological disruption, digital transformation, digital business models in different industries and company sizes
Industry 4.0
Digitalization in Marketing, e.g. social media and influencer marketing, voice control assistants, digital brand equity, AI driven marketing
E-commerce and emerging online markets
The development of eSports
Robo-advisory
Electro-mobility and autonomous driving, e.g. autonomous trucks in supply chain management
3D printing technologies
Demystifying big data
Business opportunities and applications of VR, AR, online gaming
Data protection legislation
Digital services
Taking innovation into their own hands –
WHU students shaping the future of digitalization.
Digitalization and business –
Leading discussions and ideas for tomorrow.
What is the role of the CDO in a modern organization? What is it like to work for a global company like Facebook? What are best practices for business during times of digital transformation? Student club WHU Inside Business offers a dedicated channel to digitalization and its surrounding questions, tackling important topics and providing insights through interviews with industry experts and key figures.
Education in the digital age –
Transforming the curriculum with cutting-edge knowledge.
WHU professors teach the latest content including digital advancements relevant to their respective area of expertise, such as Fintech in finance courses or automated supply chains in supply chain management courses. WHU offers dedicated modules on digital topics that complement the main curriculum, such as coding basics in our Bachelor and Master programs, through to Machine Learning in the Kellogg-WHU EMBA, and a variety of guest lecturers providing expert knowledge on the latest digital topics. Addressed throughout the curriculum for all study programs at WHU, digitalization is an important topic with dedicated modules, workshops, and electives on digital themes that accompany studies.
Here are just a few examples of how digitalization is embedded into our study programs:
Extracurricular and extraordinary –
Bringing technology to the classroom.
In the Classroom
Lecture halls are equipped with the latest video capture technology for recording lectures or guest speakers, facilitating video conferences in a professional and interactive way, and the ability to capture student presentations for later analysis.
In Self-Study
Face-to-face study can be digitally supported by WHU's learning platform Moodle, used by professors to provide course material and readings to the students or to enrich the in-class part with additional online elements, like videos, quizzes, or online assignments.
In our Library
The WHU library has one of the best-equipped databases with more than 50,000 e-books and 64,000 journal titles available online. With more than 70 databases on offer and working closely with professors to ensure all materials related to courses are available online, the library maintains around 80% of its volume and content online.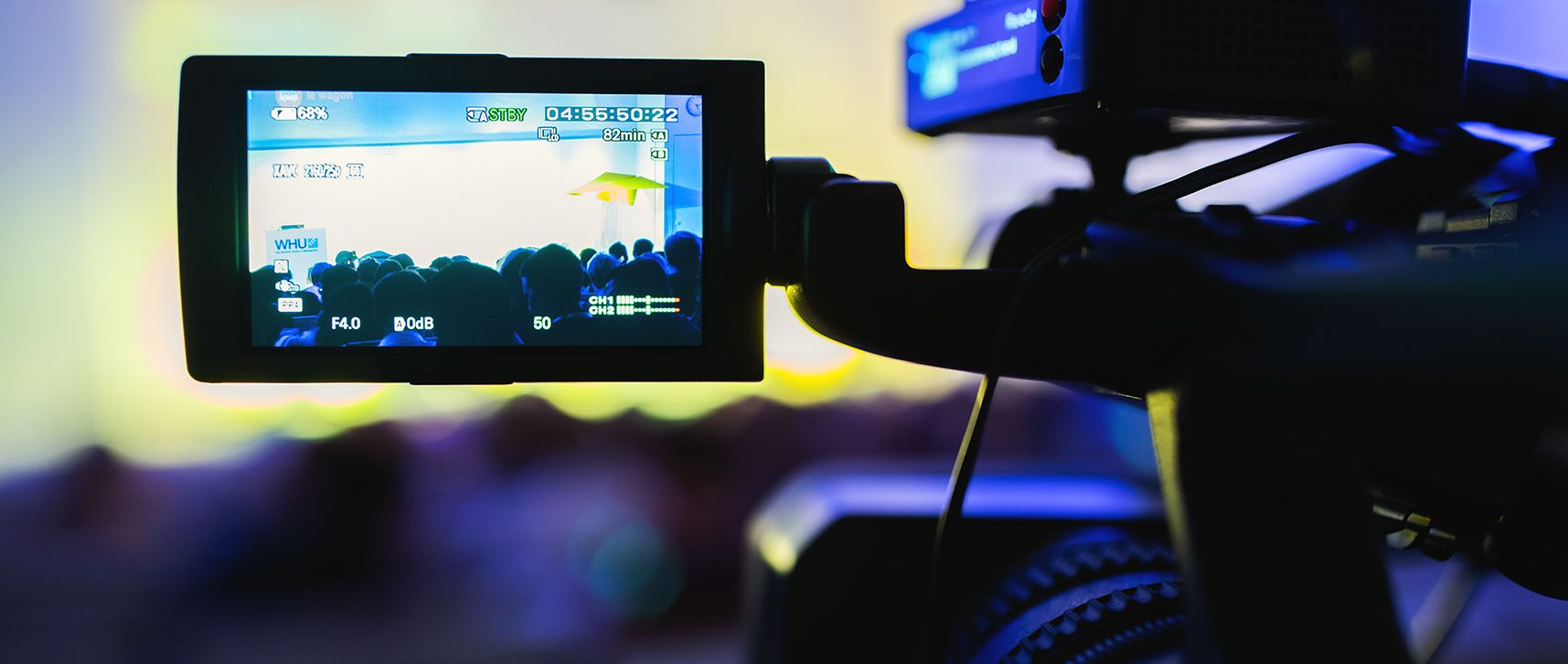 News & Stories
Digitalization in action – The WHU digital experience as it happens.
Want to know more? –
Contact the Center of Digitalization.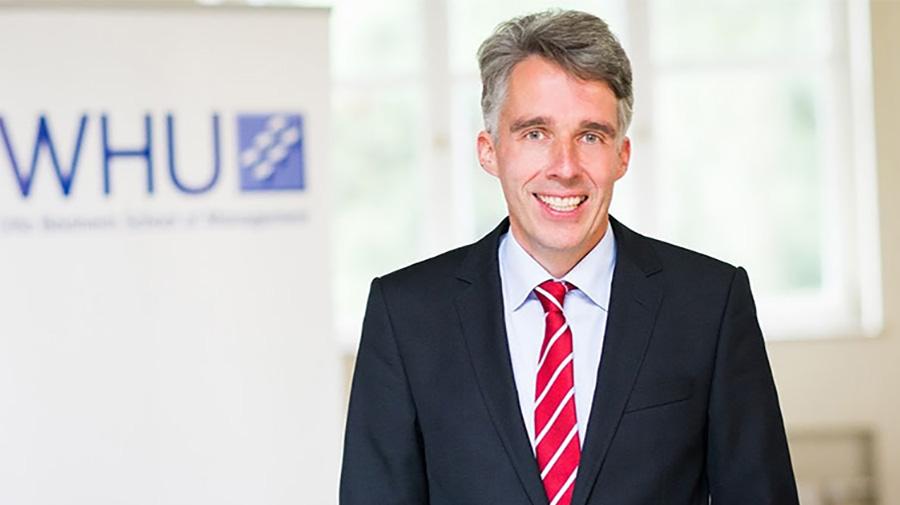 Professor Dr. Stefan Spinler
Professor of Logistics Management
Academic Director Center of Digitalization
+49 (0)261 6509 430
stefan.spinler(at)whu.edu