The Chair of Entrepreneurship, Innovation and Technological Transformation aims to generate and transfer insights into how organizations can successfully mobilize entrepreneurship and innovation to create, manage, and address technological transformation.
Our research is focused on the topic 'Collaboration for Innovation.' We conduct both quantitative and qualitative research on how companies build, manage and try to profit from collaborative strategies such as R&D alliances, coopetitive partnerships and ecosystems. The outcomes of these research activities are published in top level journals such as Academy of Management Journal, Strategic Management Journal, Journal of Management and Research Policy. Between 2014 and 2018, Professor Faems has been the general editor of Journal of Management Studies. He is also member of the editorial board of the Academy of Management Journal and the Journal of Trust Research.
In terms of education, the Chair is involved in courses such as 'Developing Novel Business Models', 'Entrepreneurial Transformation in Corporations', and 'New Product Development'. In these courses, we provide students with advanced academic insights on how different types of organizations can effectively deal with technological transformation. In addition, the students are challenged to apply these insights in workshops and case studies. For these educational activities, we rely on innovative teaching methods such as Lego Serious Play. Our teaching programs include the WHU MBA, and Kellogg-WHU Executive MBA with Professor Faems providing modules on the topics of Digital Transformation and Ecosystem Innovation.
The Chair also coordinates the WHU Innovation Ecosystem Hub. The core goal of the Innovation Ecosystem Hub is to further intensify collaboration between WHU and companies on the topic of collaboration for innovation.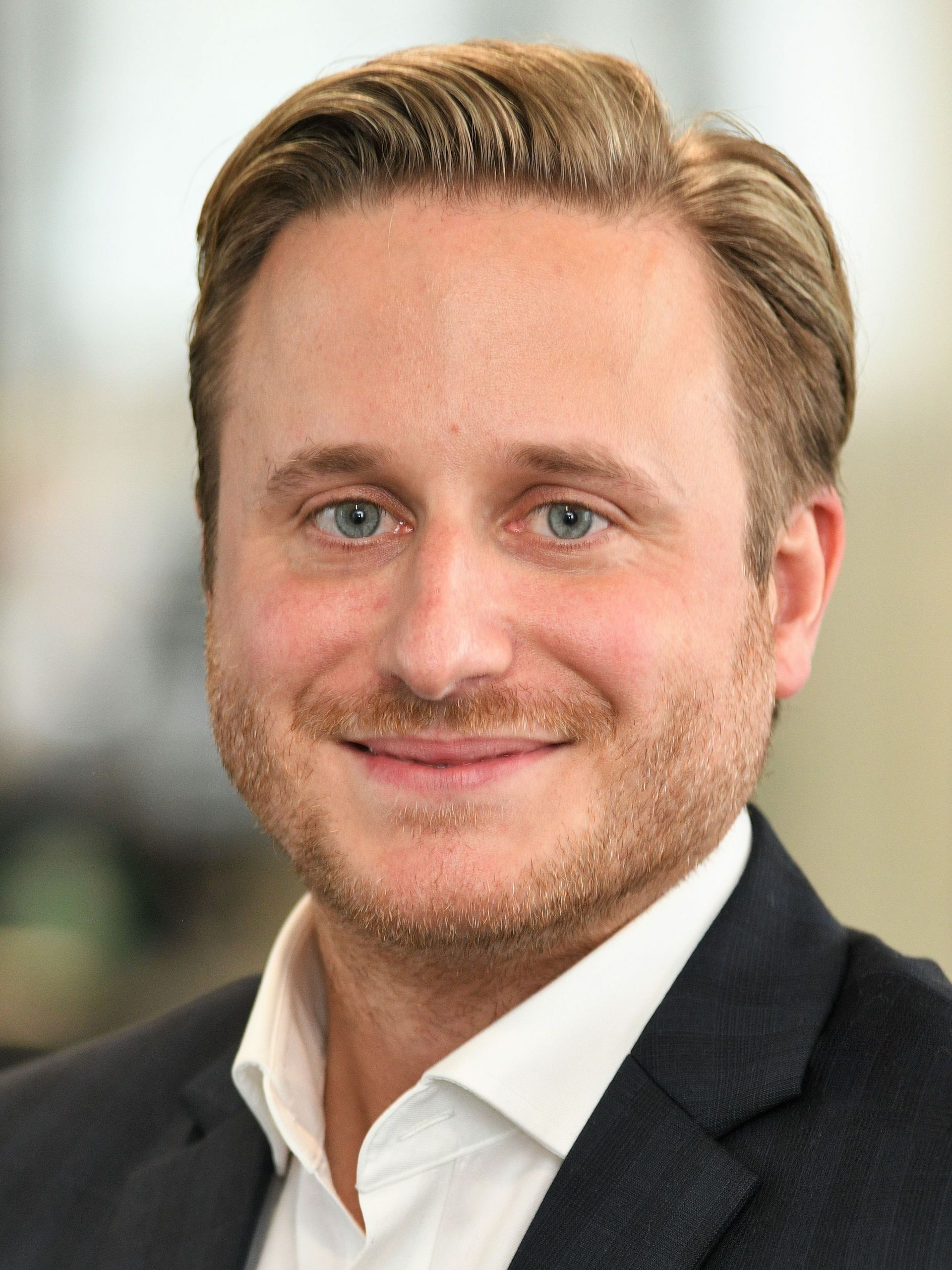 Julian Fieres
Research Assistant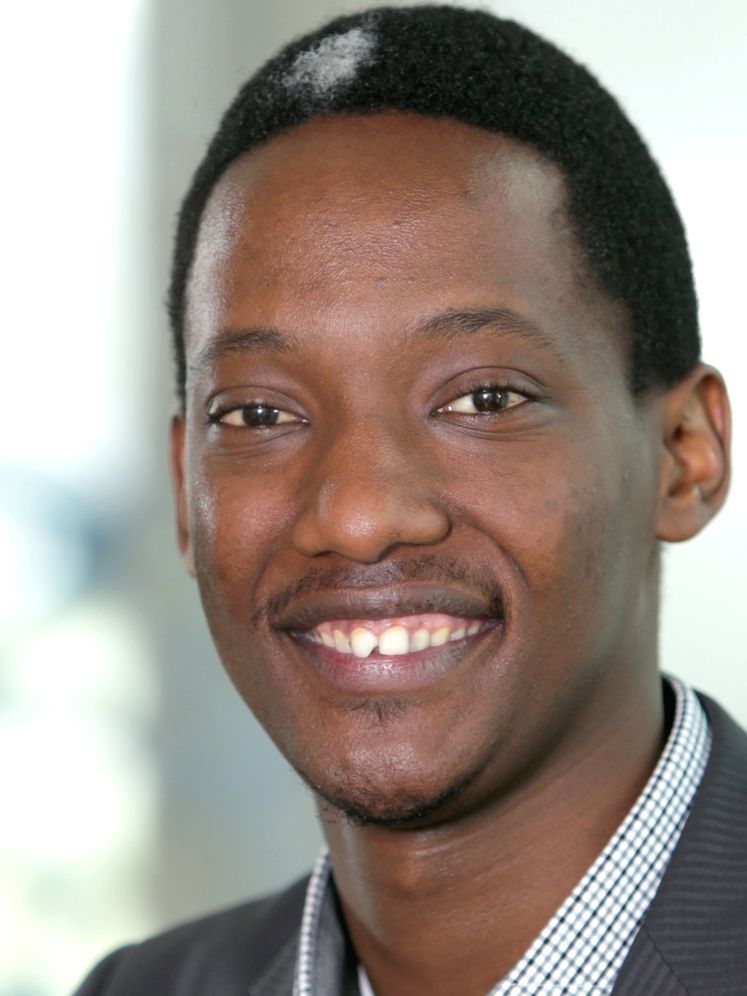 Hervé Kubwimana
Research Assistant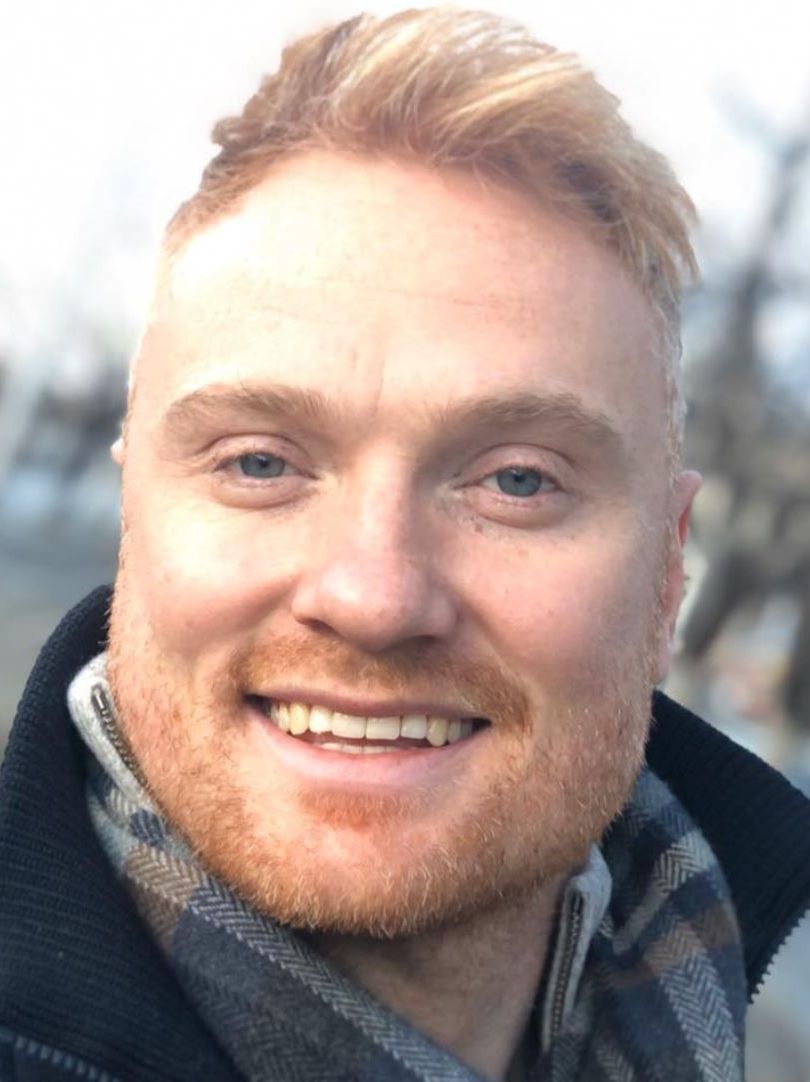 Maximilian Weinhold
Research Assistant
Our publications –
Most recent publications.
Kok, H., de Faria P.; Faems, D. (In Press) Good things come to those who wait? The technological impact of recombining inactive internal knowledge components. Journal of Management.
Our publications –
Most cited publications.
Belderbos, R.; Faems, D.; Leten, B.; Van Looy, B. (2010) Technological activities and their impact on the financial performance of the firm: Exploitation and exploration within and between firms. Journal of Product Innovation Management, 27: 869-882.
Awards and Accolades –
In recognition of excellence in research and teaching.
Member of the 22nd Editorial Review Board of the Academy of Management Journal (Prof. Faems, 2019-2022)
Finalist of the 4th Innovation & Entrepreneurship Teaching Excellence Award of the ACPI with Serious Lego Play for Structural Ambidexterity (Prof. Faems, 2018)
Member of the Scientific Council of the European Academy of Management (Prof. Faems, from 2018)
2018 Chair of the Strategy Process Interest Group of the Strategic Management Society (Prof. Faems)
Cooperative Strategy Interest Group Best Paper Finalist and SMS Best Paper Finalist at the 2017 Strategic Management Society Meeting with the paper "From internal conflict to inter-organizational twilight: How within-firm politics influence between-firm collaboration." (Prof. Faems)
Recipient of grant from VINNOVA (780.000 SEK in partnership with Lund University and Stockholm School of Economics) for research project on "When relationships count: an executive teaching program on the management of R&D partnerships." (Prof. Faems, 2017-2018)
Read the news from our Chair –
Keep up with the latest events and activities.
Get in touch with us –
We look forward to hearing from you.