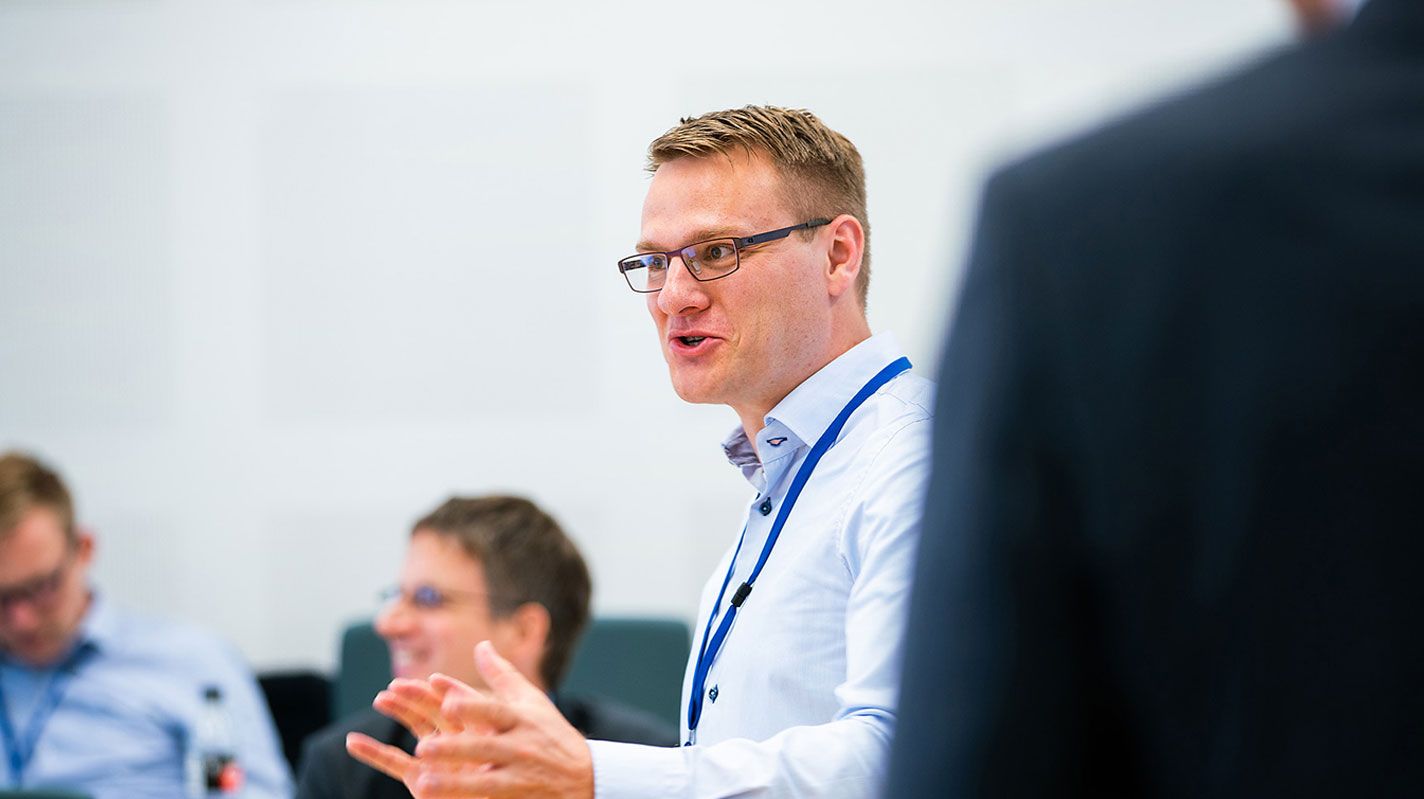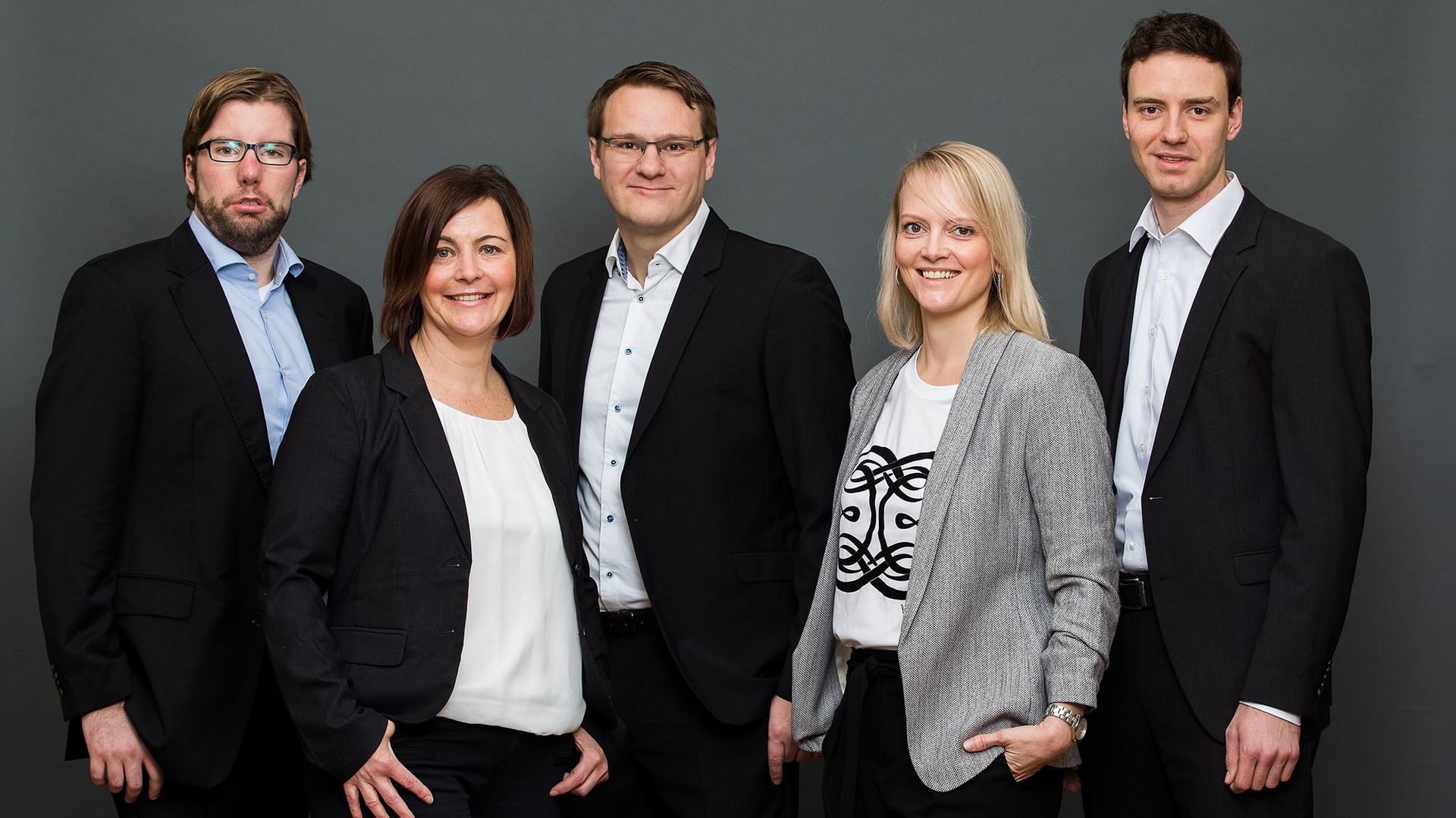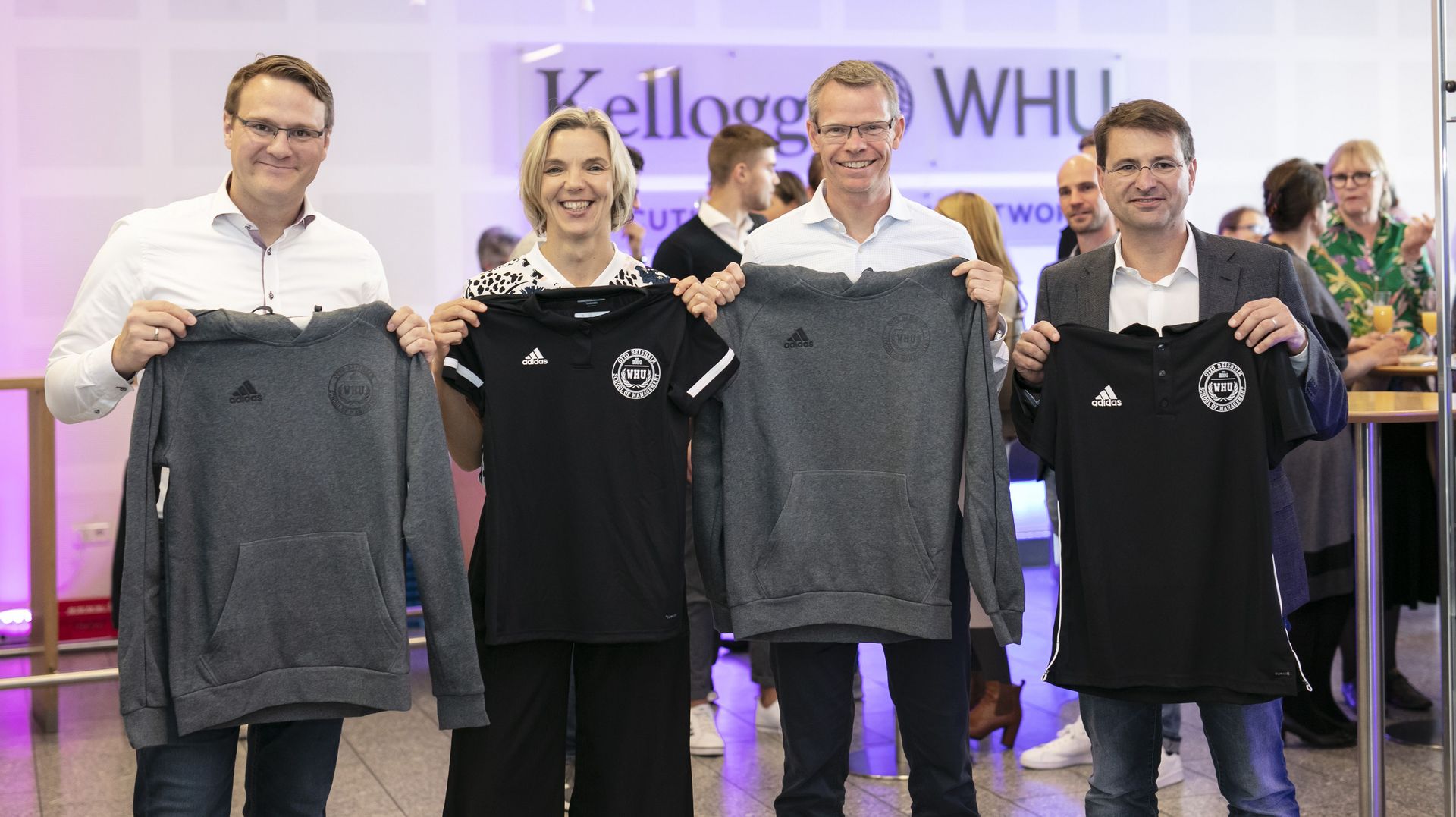 In 2019 the former Chair of Taxation was renamed as adidas Chair of Finance, Accounting, and Taxation.
The Chair aims at promoting its three major fields of research by providing solid scientific foundations, conveying them by teaching and not least promoting the exchange with the business practice.
When working in the fields of economics, finance, and accounting, taxation is an important aspect. Tax policy has a major impact on the behaviour of individuals and decisions of companies.
For example, corporate and personal taxes influence corporate location decisions, the distribution of profits in multinational corporations, capital structure, dividend policy, and corporate investments. Individuals decide for whom they work, whether to emigrate or become self-employed. All these decisions are influenced by taxes.
High-quality and innovative research –
Deepening the understanding of the effects of taxation.
The adidas Chair of Finance, Accounting and Taxation aims at deepening the understanding of the effects of taxation. The Chair's research and teaching relates to the three subjects economics, finance, and accounting. First, the Chair's research relates to the economics literature on individual tax evasion and tax avoidance decisions. Second, teaching and research focus on finance topics, for example, the effects of taxes on payout policies and investment policies of firms. Third, the Chair's research focuses on the role of taxes in accounting, in particular, on the effect of accounting norms on tax revenues and the valuation relevance of tax accounting.
The main research focuses of the Chair are:
Taxation and investment decisions
Taxation and payout policies
Capital Gains Taxation
Empirical Tax Research
Adidas and WHU –
Business and Research in constant exchange.
As a result of the cooperation between WHU and the adidas Group, which was inaugurated in September 2019, the former Chair of Business Taxation was renamed as adidas Chair of Finance, Accounting, and Taxation.
One of its goals is to deepen the interaction between research, education, and business practice.
For this purpose, presentations and guest lectures of experts from various business units of the adidas Group take place regularly. On these occasions, they present best cases and share essential experiences from their daily business practice to the students.
Furthermore, the cooperation with adidas focuses on fostering the students´ practical competences in the field of Finance, Accounting, and Taxation, in order to endow them with crucial insights into the industry of consumer goods.
Besides, the adidas Group regularly offers topics, which can be handled in the context of an internship/thesis-combination program. Students can also apply for a mere internship, whether with a duration of three months in summer or six months during a gap year.
Innovation on the move –
Keep up with the latest events and activities.