Berlin-Vallendar Tax Conference –
Gaining insights into current research trends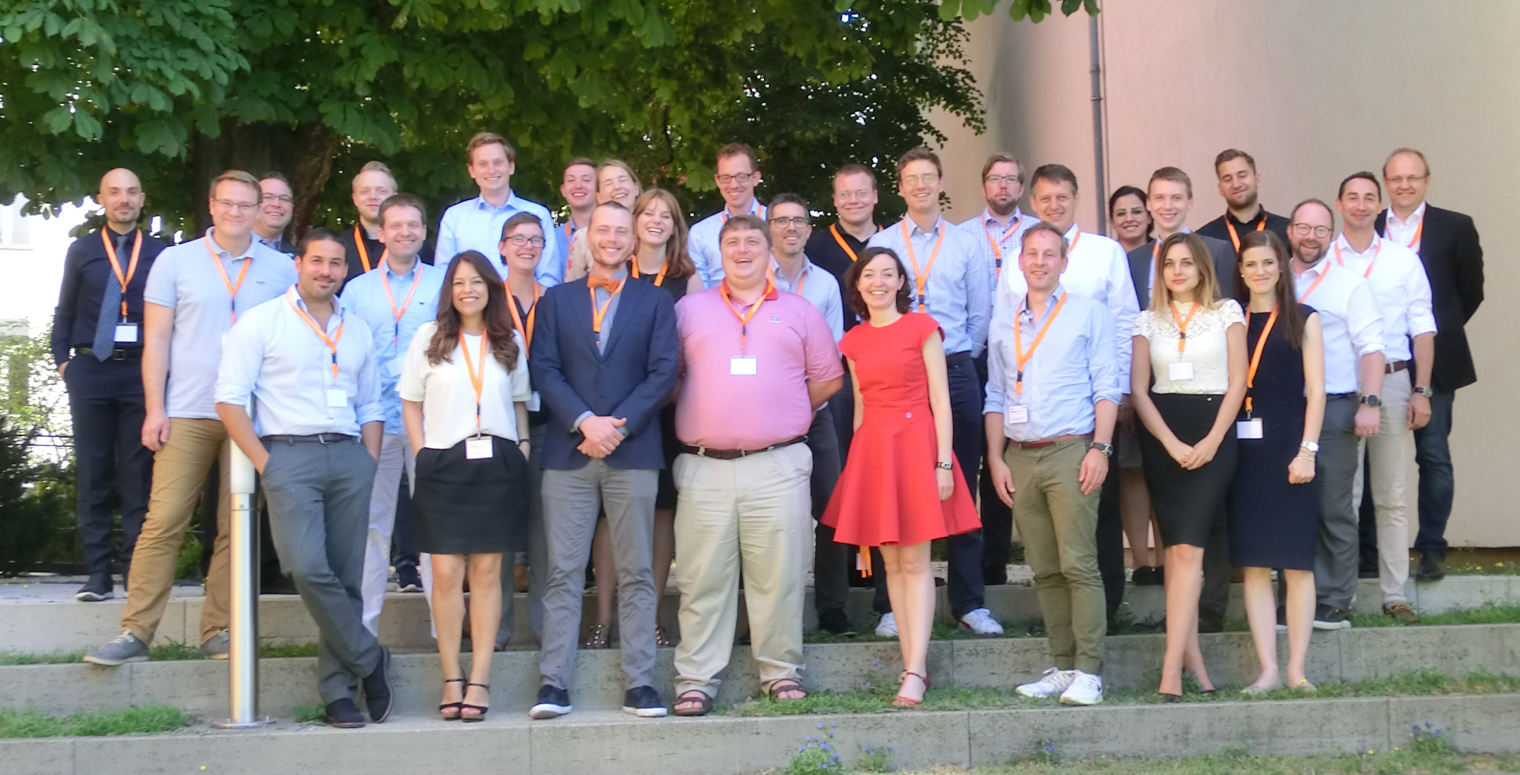 About Berlin-Vallendar Conference
The Berlin-Vallendar Tax Conference was originally launched by two chairs at WHU - Otto Beisheim School of Management and Freie Universität Berlin. First held in 2015, the conference provides international researchers in Business Taxation the opportunity to discuss current research trends. A highly-anticipated event each summer, the conference welcomes all papers in the broad area of taxation. There is no limitation to certain research methods.
A limited number of selected papers will be presented. Presenters will benefit from a formal discussion and general audience feedback. We also welcome interested participants who do not present a paper. The number of attendees is limited. There is no conference fee for attending and local expenses will be partially covered.
Conference Program 2020
Our 6th Berlin-Vallendar Conference will take place on 4 June 2020 as a virtual conference. If you are interested in participating, please send an e-mail to taxation(at)whu.edu
Find out more about our past conferences:
Still have questions? –
Get in touch with us.
Professor Dr. Frank Hechtner
Technische Universität Kaiserslautern