Experience a live MBA class.
Attend a real-life MBA lecture with our current students from the comfort of your home on May 28, 2020. Get a glimpse into our dynamic learning environment and get valuable insights into our curriculum.

Experience it for yourself –
Find out how the MBA at WHU can benefit you.
Virtually attend a real-life MBA lecture with our current students
Experience our classroom and interactive learning environment
Ask our admissions staff any questions via chat, during and after the virtual class session
Get valuable insights into our curriculum, program offerings, and admission requirements
Professor Dr. Jürgen Weigand
Date and Time
Thursday, May 28, 2020 from 1:30 pm to 3:00 pm Berlin time (CEST):
Lecture: Economics of Corporate and Competitive Strategy
We will introduce the students to the Strategic Environment Framework and to industry and competition analysis as the main tool for conducting situational analysis. We will also help the students develop strategic judgment on the effects of firms' corporate and competitive strategies and tactics to derive implications for strategic leadership.
Interested in getting to know us in person –
Register now.
Once you have filled the form, Sabine will be in touch with you to confirm your registration. Should you have any questions, please feel free to get in touch with her directly.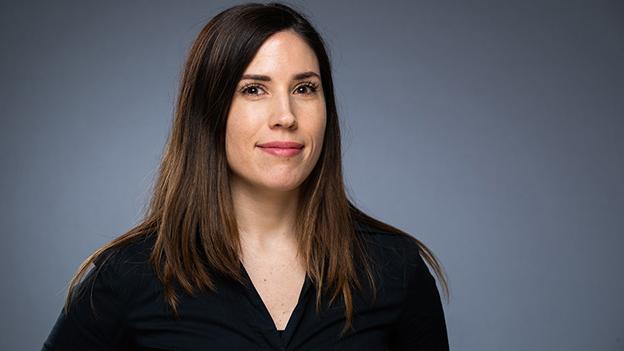 Sabine Noe
Recruiting Manager MBA
Data Protection Notice
At WHU we care about your privacy. We do not sell, rent or otherwise make available to third parties any personal information for marketing purposes. Detailed information can be found in our Privacy Policy.